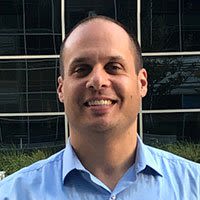 Joseph Alongi
CEO/Co-founder
Joseph drives the strategic vision and works closely on all facets of our business as we continue to grow and build the SoldNest platform. He holds a real estate broker's license in California and has over 17 years of industry experience.

He's dedicated to making the entire real estate experience easier, faster, and more profitable for everyone.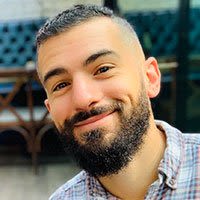 Andy Nunes
CTO/Co-founder
Andy fearlessly leads our development team and is responsible for SoldNest's underlying technology.

He came to SoldNest with eight years of experience as a software engineer at a leading eCommerce company, where he helped build and scale enterprise-level data-driven applications. He has a BS in computer science from Cal Poly San Luis Obispo.
Fernando built the machine we call the Nestimator and currently serves on our Advisory Board. He has 10 years of experience on large-scale machine learning applied to recommender systems and other domains.

He graduated from Stanford University with a Ph.D. in electrical engineering and is a senior research engineer at Netflix.