Sell your home for
the most money
We screen every real estate agent in your area to match you with the one best qualified to sell your house for top dollar.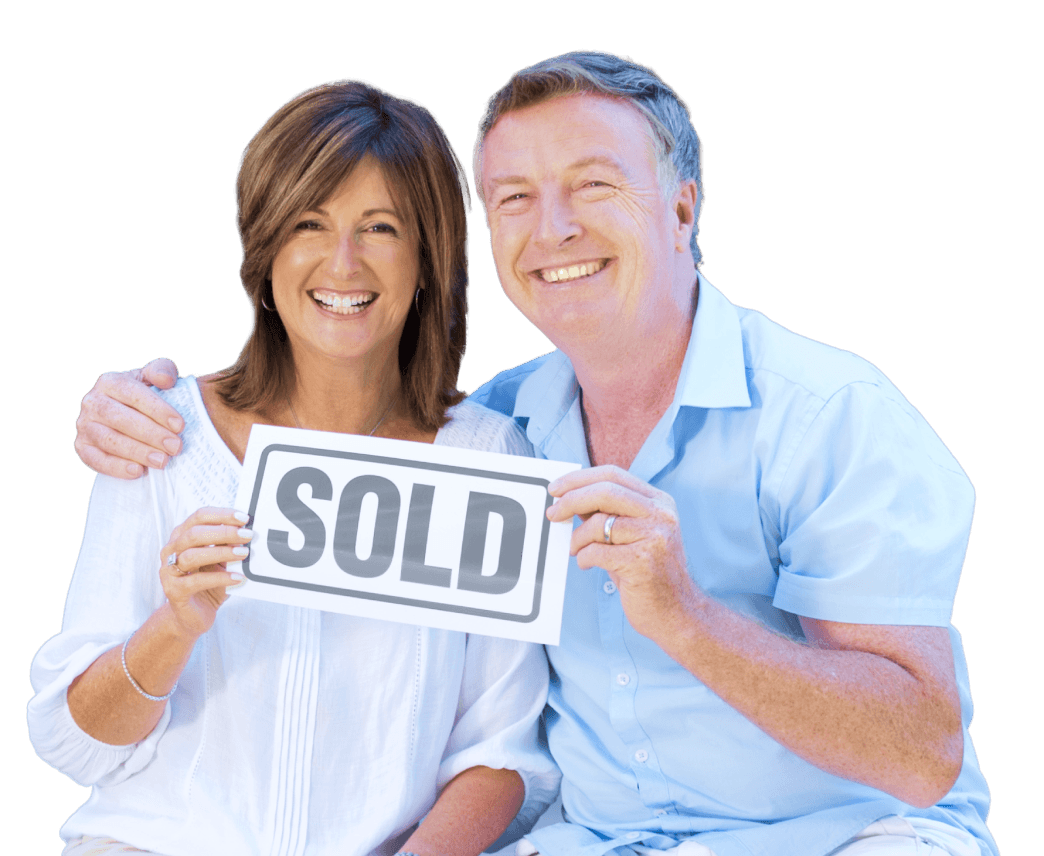 Most sellers are afraid they won't sell for top dollar because they don't know if their agent will...
Be able to sell a home like theirs?
Only care about a commission check?
Put in their maximum effort?
Have their best interests in mind?
Be too busy with other clients?
Actually care and do what they say?
Picking the right agent to sell your most valuable asset shouldn't be this nerve-wracking.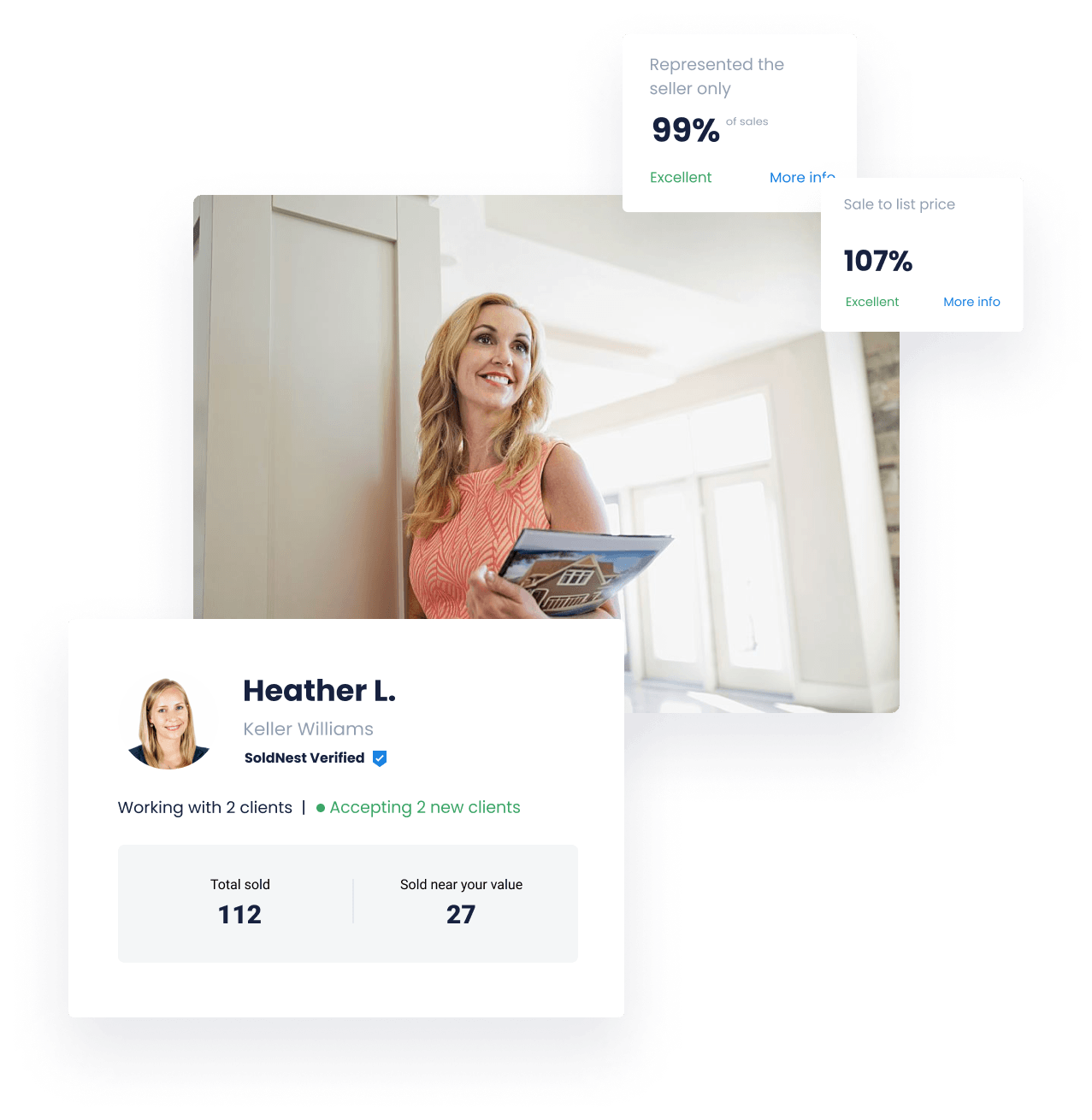 Have confidence you've hired the best agent to get top dollar
We know you can't afford to leave money on the table when selling your home.
We're industry experts who know how to qualify the best real estate agent to sell your home for the most money. When you sell with an agent in the SoldNest network, you'll get a top real estate agent who...
Offers relevant selling experience
We merge home sale data with your property attributes to ensure your agent has experience selling in your area and around your price point.
Has a top-performing track record
Will make you a top priority
Won't lock you into a contract
Get the most money in 3 simple steps
Answer a few questions
In less than 2 minutes, tell us about your property, selling needs, and timeframe. You'll immediately know if we have potential matches in your area and around your price point.
Connect with your best agent
We work to qualify your best agent (usually within 24 hours). You'll get introduced to the agent in our network who is best qualified to get you the highest price, and we'll show you exactly why.
Sell for top dollar
Eliminate your fear of choosing the wrong agent and hire a local expert who will prioritize your money over a commission check. Sell your home for top dollar at a price that will make your neighbors jealous.
The most important decision you'll make when selling your home
We know what it's like to feel stressed when searching for the best real estate agent. How can you possibly know if that smooth-talking agent will do everything they're promising to get you the best price? And getting stuck with the wrong agent can mean less money and more stress for you. Choosing the ideal agent shouldn't be so hard.
Click to continue reading...
Don't just take our word for it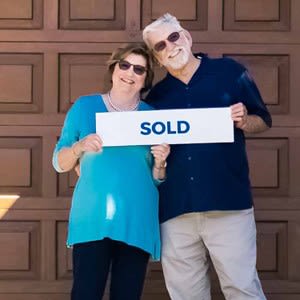 Joe and Peggy
San Jose, CA
"We were overwhelmed when searching for a realtor to sell our home, but SoldNest made it easy. The service our agent provided was excellent from start to finish and we sold for $80,000 more than our asking price."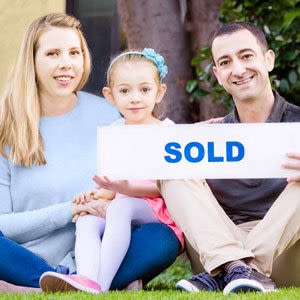 Rami and Amy
San Jose, CA
"It was our first time selling so we had a lot of questions. The real estate agent we found through SoldNest made the process less stressful and was there every step of the way. We defintely recommend using SoldNest to find a real estate agent!"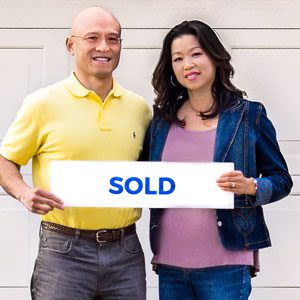 Eddie and Lucilla
Gilroy, CA
"The outstanding 5 star service went way beyond what we've experienced with other realtors we've used to sell a property. We are impressed with the SoldNest business model and highly recommend using them to find a realtor."
Selling your house with SoldNest FAQs
Can agents pay to be recommended by SoldNest?
No, agents cannot pay us anything (upfront or monthly) to join SoldNest. The only way an agent can join our network and be recommended is if they can pass our stringent qualifications.
Does it cost me anything to use SoldNest?
No, our service doesn't cost you anything and is offered without any commitment.
How does SoldNest make money?
After completing your sale with an agent in the SoldNest network, the agent's company pays SoldNest a broker-to-broker referral fee. They're more than willing to pay us a referral fee because we successfully match their agents with new clients, helping them to increase sales.
Why should I trust SoldNest's recommendations?
There are three reasons why you should trust our agent recommendations:
SoldNest agents have a proven track record and a trusted reputation.
There's no contract commitment.
Agents cannot pay to join our network, which means our recommendations are unbiased.
In order for an agent to be recommended by SoldNest, they must have a track record that shows they consistently outperform their peers, in addition to earning a reputation for being the most trusted. We determine this by analyzing the following data points:
Sale-to-list price ratio
Average days on market
Number of properties sold
How many times they sold below the asking price
Number of times they reduce the asking price
How many times they also represented the buyer
And more
Our matching algorithm bases its recommendations on how successful SoldNest agents have historically been when helping clients with needs similar to yours. The only way they stay in our network and increase their chances of being recommended is by consistently achieving excellent results for the home sellers we connect them with.
The best agents are in high demand